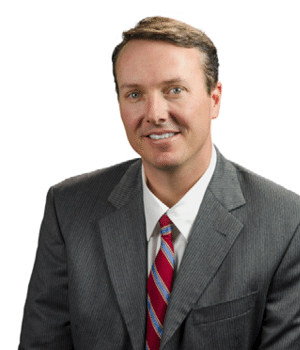 Josh
Bio
Joshua J. Skarsgard ("Josh") founded Retail Southwest Development, LLC in 2015 to provide retail real estate development services to tenants and commercial landowners throughout the southwestern United States. Prior to launching RSD, Josh was the owner of The Skarsgard Firm, P.C. which provided commercial real estate legal services to clients statewide. Josh's legal representations were focused on real estate transactions, lease review, and land use entitlements. Josh is currently developing numerous retail shopping center and restaurant projects and has a passion for acquiring and entitling properties to give them the ability to be successful projects.
Josh was born and raised in Albuquerque New Mexico and attended college at the University of California at Santa Barbara where he majored in Business/Economics. After college Josh obtained his Master's in Real Estate Development at the University of Southern California. Josh worked for KPMG San Francisco in 2001 performing audit services to national clients. Josh obtained his Certified Public Accountant (CPA) license in the State of New Mexico in 2005. Josh graduated from the University of New Mexico School of Law in 2006 (and passed the State of New Mexico Bar Exam that summer). During law school, Josh interned with the City of Albuquerque Planning Department where he analyzed Sector Development Plans, Zone Map Amendments, and City Ordinances.
Recently, Josh was honored to be appointed by Governor Susana Martinez to serve on the New Mexico Board of Licensure for Professional Engineers and Professional Surveyors. Josh proudly served as the City of Albuquerque Zoning Hearing Examiner ("ZHE") from 2013-2015. Josh was awarded the prestigious "Developing Leaders Award" by NAIOP and is a card carrying member of the International Council of Shopping Centers (ICSC).
Josh's hobbies include adoring Boston sports teams; shooting hoops with friends before Church on Sunday; and most importantly… enjoying time with his beautiful wife and children.
Bio
Trish Kvern grew up in a real estate family and knew she would pursue a career in an area of the real estate industry. After high school, Trish followed in her family footsteps by obtaining her real estate license and starting her career in residential sales. She took an opportunity to expand her real estate law knowledge by taking on a position at a real estate law firm that handled commercial real estate issues. That position grew into a commercial real estate development role where Trish currently manages all the development projects from land acquisition through city entitlement processes to lease commencement and beyond.
Trish went further with her real estate qualifications by obtaining her Qualifying Broker's license in 2012. She is fascinated by all areas of real estate and dabbles in owning residential investment properties that she manages in her spare time.
Trish has lived in Albuquerque, NM for most of her life and considers it home. Trish is on the Board of Directors of Junior League of Albuquerque, a women's philanthropy organization.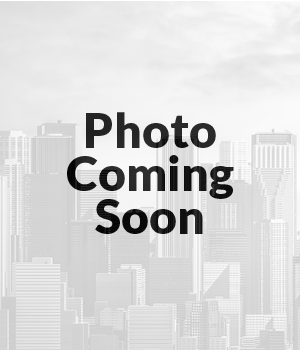 Melissa
Bio
Melissa attend the University of New Mexico and Central New Mexico and earned a degree in "Legal Assistant Studies". Melissa joined the Retail Southwest Development team in 2016 as a Development Associate with a professional background as a legal assistant and paralegal after working for local law firms in the Albuquerque and Santa Fe communities. Melissa currently works in lease administration and tenant relations for Retail Southwest Development. She is a licensed Associate Broker with the New Mexico Real Estate Commission and enjoys traveling and reading fiction novels. Most of all, she loves hanging out with her husband and two fantastic daughters.